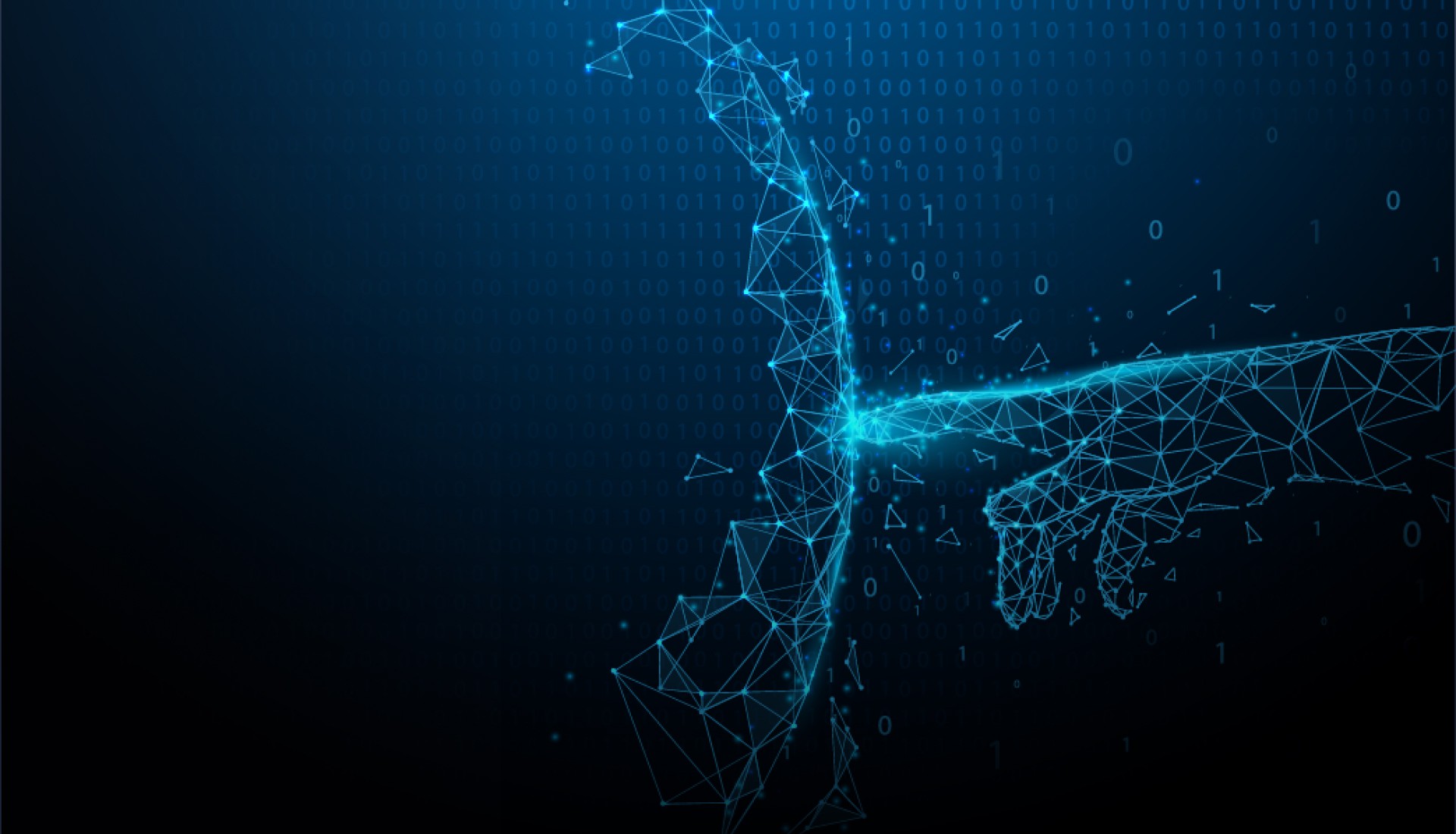 Looking for a reliable partner?
Let's meet and talk about how we can grow your business together.



This email address is being protected from spambots. You need JavaScript enabled to view it.
Looking for a new project?
We're ready to tell you about our team, projects and technologies. Opportunities await you!

This email address is being protected from spambots. You need JavaScript enabled to view it.
How can we help you?
All your questiones and comments are more than welcomed!


This email address is being protected from spambots. You need JavaScript enabled to view it.
Contact us
San Jose
This email address is being protected from spambots. You need JavaScript enabled to view it.
Buenos Aires
This email address is being protected from spambots. You need JavaScript enabled to view it.
Warsaw
This email address is being protected from spambots. You need JavaScript enabled to view it.
Kielce
This email address is being protected from spambots. You need JavaScript enabled to view it.
SAN JOSE
EMERGE SOFT INC.
333 West San Carlos St
Suite 600
San Jose, CA 95110

This email address is being protected from spambots. You need JavaScript enabled to view it.


WARSAW
EMERGE SOFT Sp. z o.o.
ul. Inflancka 4B (GBC build. C)
00-189 Warszawa
Poland
This email address is being protected from spambots. You need JavaScript enabled to view it.