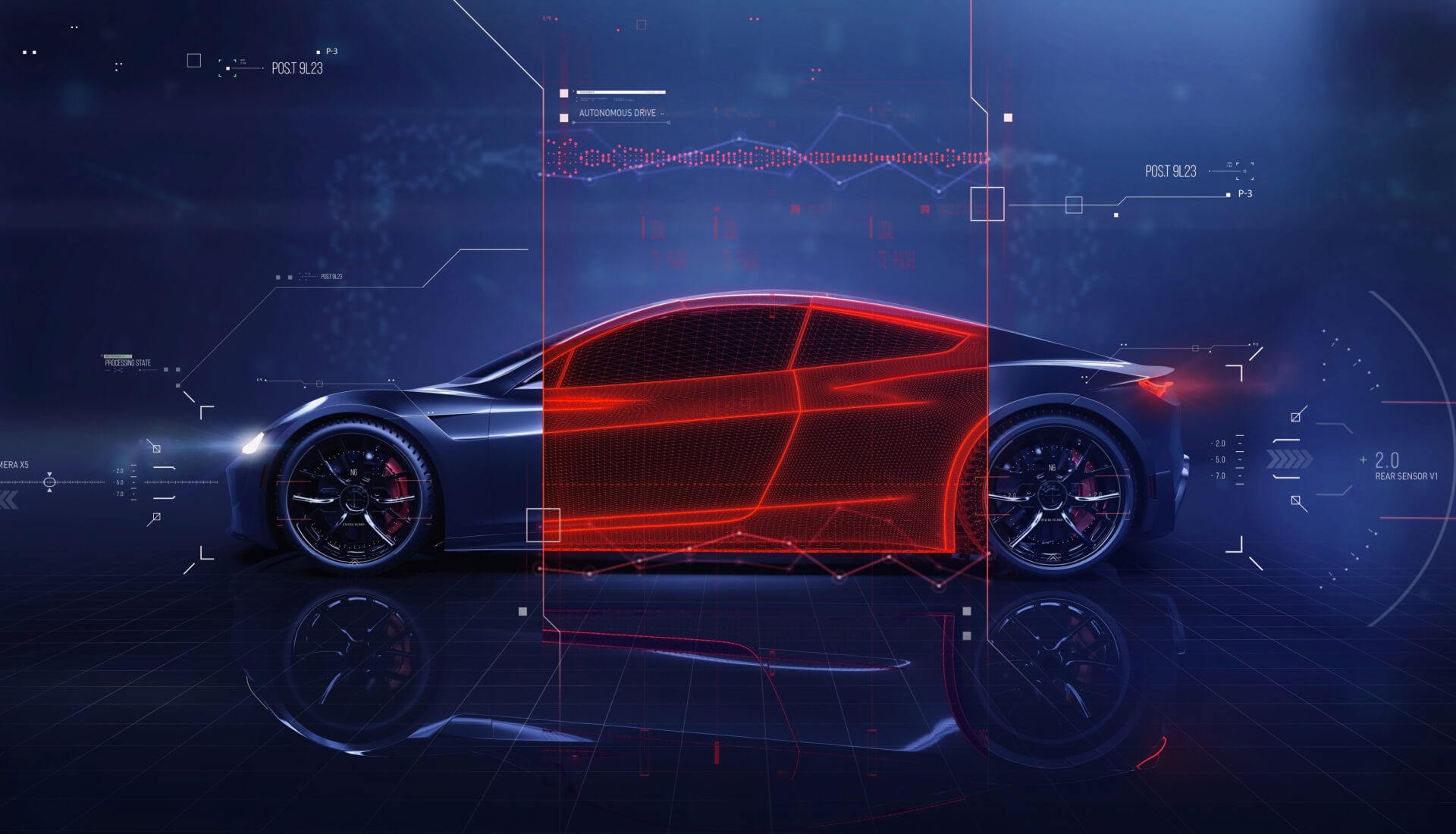 The advancement of technology is accelerating with each passing day. The use of the latest available solutions in the automotive industry gives a great technological advantage.
The world is changing and so are the vehicles - manufacturers that fail to adapt to the changes will lose relevance and attractiveness.
The use of advanced technologies in vehicles seems to be a natural direction for the industry. We are already seeing the use of complex safety, comfort-enhancing or infotainment systems in cars, focused on multimedia, communication, speech recognition and integration with external devices.
We can certainly expect the evolution of such technologies in the future. Current works on autonomous vehicles are gaining momentum - manufacturers are becoming more and more successful. We are witnessing intensive development and adaptation of road infrastructure to support the advanced technology used in cars. The Vehicle-to-infrastructure (V2I) communication model, which is part of the Intelligent Transportation System (ITS), allows the vehicle's on-board systems to be connected to the road infrastructure. This offers myriad possibilities - reacting to various types of incidents, adjusting speed to road conditions, optimal route selection and, above all, autonomous driving.
As backend experts, we have a unique opportunity not only to observe, but also to participate in the process of change. We offer extensive support for innovative and technology-oriented companies in the automotive market.