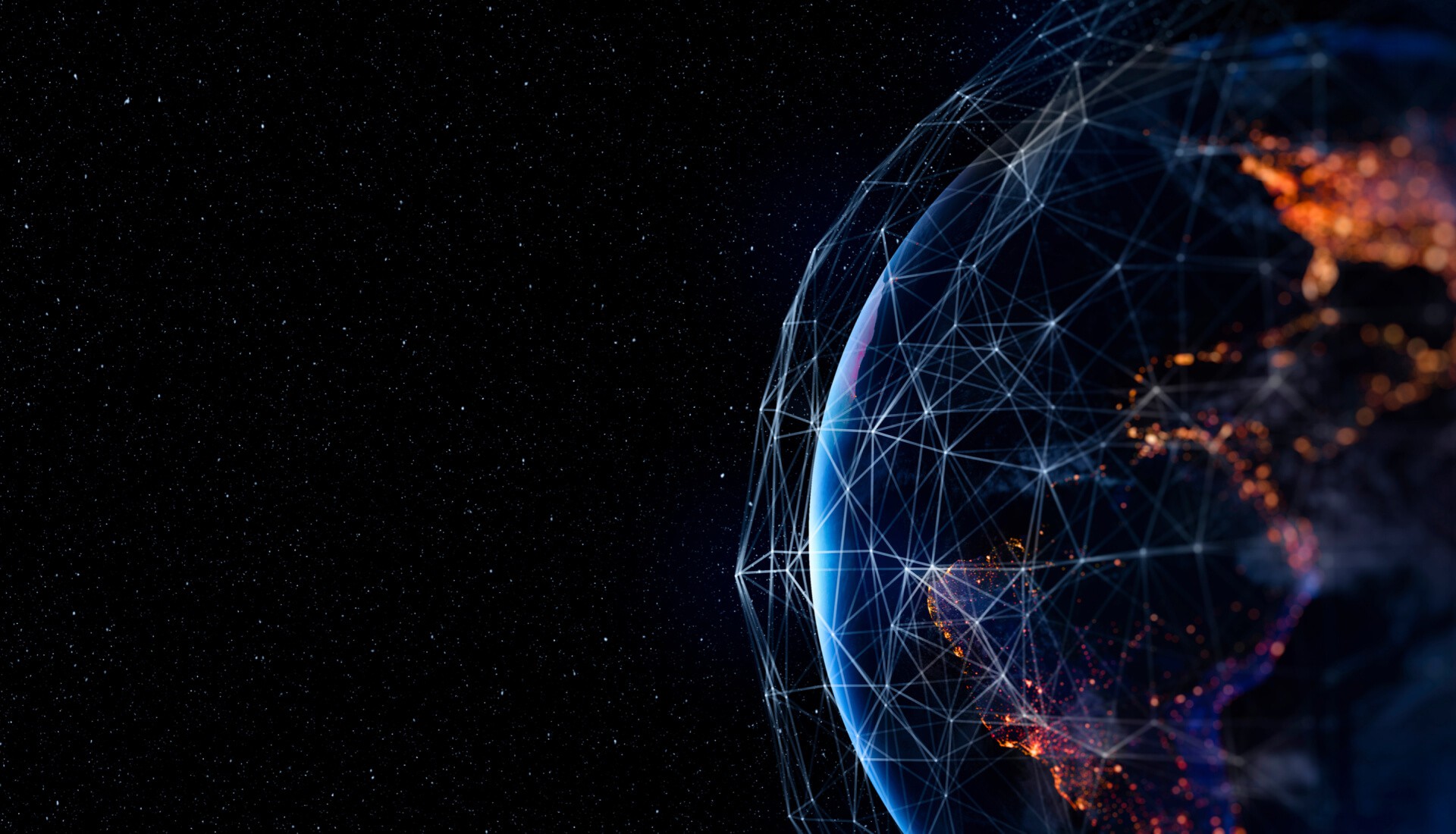 Emerge Soft was founded by a team of enthusiasts who were working as technical experts in BSS (Business Support Systems) and OSS (Operational Support System) development for one of the most respected, global telecommunication companies.
Working for several years we built competencies needed to design, implement and deliver high quality, industrial grade software deployed for over 300 operators and used by more than 2.3 billion users globally.
Our experience includes low-level solutions, implementations of standardized telecommunications protocols, high availability and scalability mechanisms, integration of network nodes provided by various vendors and system monitoring tools. We also worked in teams providing solutions for business, like creating and implementing tariffs, offers and products, billing algorithms, reporting tools and many others.
Important part of our daily routine is security checking, quality assurance and documentation maintenance. Our engineers play many key roles in these areas: they are part of the Architects' Teams, Design Leads, Test Leads, and Security Masters. We support our Clients in building new development teams, preparing training materials and conducting exercises. We were responsible for transferring key projects between remote R&D centers.
For over 10 years, we have been creating top grade real-time billing systems, mobile wallet platforms, orchestration systems and other products from our Clients' digital wallets.